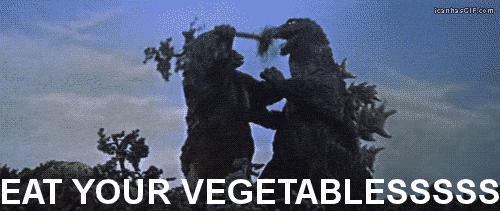 About Me

Ask me

My Art and Concepts

*My art, characters and stories are for my use alone and should not be taken from my gallery or edited. They are not available for purchase and no sketches or lineart are free to color unless I specify that it is.
*I don't currently have any open species. This is not likely to change.
*Sometimes I store art., but they are still mine. Yeah, I hate it when people store art, too. But my reason would mostly be that it's old crap I hate.
*I have an upcoming web comic,
Beyond
, which you can see the concepts of
here
I think it's also safe to say I have an obsession with the Italian Renaissance.

I favorite a lot of things. I don't find saying thank you annoying so do it if you want. HOWEVER, you may not self advertise or ask for points or watches. If you do, I will politely ask you not do it again. If you continue to be rude, I will remove the favorite(s), hide your comments, and block you.
ART TRADE INFO:

Open for Sketch Trades(Read the whole thing)As the title suggests, I'm taking some sketches trades. Sketches are the only thing I can give right now so it'd be fair for both artists to give an equal trade.
They can be either traditional or digital, but I can only do sketches. It's only to be fair.
I can do:
*Character busts
*Full bodies
*Character + background
*Interactions
*Suggest something if you don't see it here
YOU must show me your half of the trade first so I know what to do to match it. The way I'm doing this will either be hat pick, or I'll just decide myself. Let's just see how many responses I get, then we'll see.
Don't be offended or discouraged if I don't pick you. These will open and close periodically. For now I'll only open about two or three slots. But again, I'll see how many responses I get.
If I'm already scheduled to have an art trade with you...
PLEASE LET ME KNOW
</u>
Mirz123
Jazzy-C-Oaks
MY LITTLE RATCHEDS :3